Week 3 Discussion 1: Mental Illness
Discuss the treatments for mental illness presented in the text with regard to effectiveness.
Mental Illness Treatments-Sample Solution
Mental health treatment entails individualized treatment plans for patients suffering from mental illnesses such as depression, substance abuse, and post-traumatic stress disorder. Young, Smolinski, and Mumby (2020) observe the existence of various treatment options for mental health illnesses, including psychotherapy/counseling. It involves a one-on-one talk with a mental health professional, whereby the patient opens up to the therapist about issues affecting them (Young, Smolinski & Mumby, 2020). Such therapies include cognitive, individual, group, or family therapy. Through these types of psychotherapy, the therapist can help the patients process and cope with their feelings and issues. Another treatment is prescription medications, whereby patients are given mental disorder medications like antidepressants, mood stabilizers, and antipsychotics to help regulate their emotions and thought patterns (Young, Smolinski & Mumby, 2020). Such drugs enable patients to improve their symptoms and cope effectively with other treatment options like counseling.(Mental Illness Treatments Sample-Essay)
Also, dual diagnosis treatment can be used to treat mental health illnesses. It involves comprehensive treatment for those suffering from mental disorders and drug addiction, such as co-occurring anxiety disorder and alcohol addiction. The treatment is offered simultaneously to prevent relapse due to failure to manage either of the conditions effectively. Additionally, Nillni et al. (2018) observe that complementary and alternative treatments effectively treat mental illnesses like depression and anxiety. These treatment options include yoga, meditation, exercise, and equine therapy for those suffering from autism or anxiety. They are also effective with other treatment options like psychotherapy since they help relax and relieve symptoms of the illness. Lastly, the adoption of 12-step programs and support groups effectively treats various mental health illnesses. Young, Smolinski, and Mumby (2020) observe that the groups are usually composed of peers making it easy for patients to open up and deal with their behavioral or substance abuse problems, like eating disorders. Consequently, the 12 program approach is mainly used to help alcoholics recover from alcohol addiction, including minimizing alcohol craving.(Mental Illness Treatments Sample-Essay)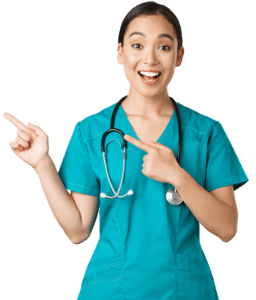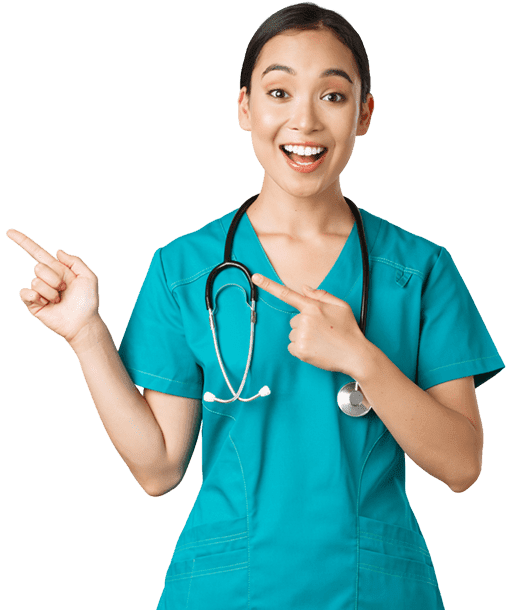 References
Nillni, Y. I., Mehralizade, A., Mayer, L., & Milanovic, S. (2018). A systematic review is a treatment of depression, anxiety, and trauma-related disorders during the perinatal period. Clinical psychology review, 66, 136-148. https://doi.org/10.1016/j.cpr.2018.06.004
Young, N. D., Smolinski, J. A. & Mumby, M. A. (2020). Maximizing mental health services. Vernon Press. https://public.ebookcentral.proquest.com/choice/publicfullrecord.aspx?p=5798480.
A Page will cost you $12, however, this varies with your deadline. 
We have a team of expert nursing writers ready to help with your nursing assignments. They will save you time, and improve your grades. 
Whatever your goals are, expect plagiarism-free works, on-time delivery, and 24/7 support from us.  
Here is your 15% off to get started. 
Simply:
Place your order (Place Order) 
Click on Enter Promo Code after adding your instructions  
Insert your code –  Get20
All the Best, 
Cathy, CS